FK8 Civic TYPE R ECU Jailbreak
FK8 Civic TYPE R ECU Jailbreak
Hondata ECU Jailbreak (2017+ Civic Type R)
From the factory ECUs made by Bosch for Honda cannot be programmed over OBDII and must be sent to Hondata for jail-breaking.
The normal turnaround time is two days.
Jailbreak steps:
Order and pay for your jailbreak on the

 

Revzone Online Store
Print out and fill in the jailbreak form (include this form with the ECU) and invoice.
Contact Revzone (03 9870 0540 or sales@revzone.com.au) to book your ECU for jail-breaking.
Send your ECU to
Revzone
10 Molan Street
Ringwood VIC 3134
ECUs sent without booking will be processed as time permits.
Note that we may not be able to jailbreak ECUs which have been opened.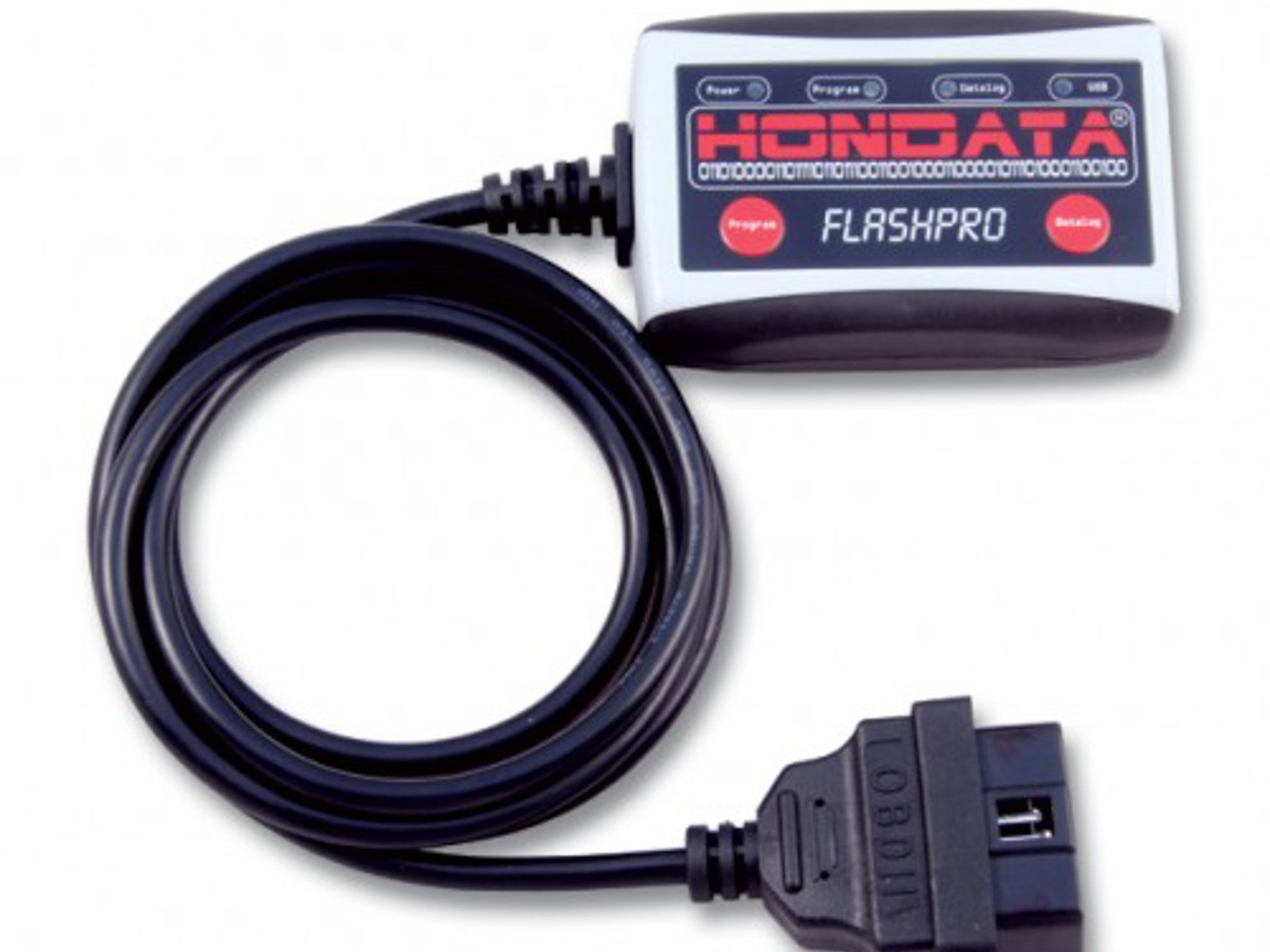 To book an appointment online
10 MOLAN STREET, RINGWOOD, VIC, 3134 AUSTRALIA
TEL: 03 9876 0237  FAX: 03 9870 0860